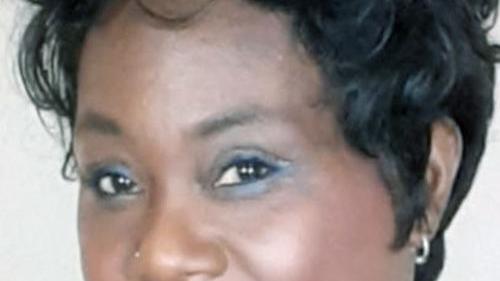 Small Business Mentor Appointed to District 17 Headquarters on Rock County Board of Directors | Government
A Beloit resident and small business mentor has been selected to fill the vacant District 17 supervisor seat on Rock County Council.
Genia Stevens will take the seat vacated by former county board chairwoman Kara Purviance, who resigned in December.
"I am extremely happy to be appointed and honored to join the Board of Directors," Stevens said. "There are some amazing people on the board right now. "
County administrator Josh Smith said board chairman Rich Bostwick chose Stevens. The full board was due to confirm it on Thursday.
Stevens, 48, is the founder and executive director of Rock County Jumpstart, an organization that mentors and supports black small business owners.
Stevens said his immediate goals were to learn more about how county government works and how economic development is managed.
"It all works together," she said. "The more I can learn about county government and how all of these committees work together, the better. You can still have those "a-ha!" " moments. I want to know a little more about everything.
She said she wanted to share what she is learning with others and hopes to involve more black residents in government.
"I would really like the whole community to benefit from my work," Stevens said. "Joining the board to learn how county government works can only help my mission as a whole to empower others and help the community as a whole. "