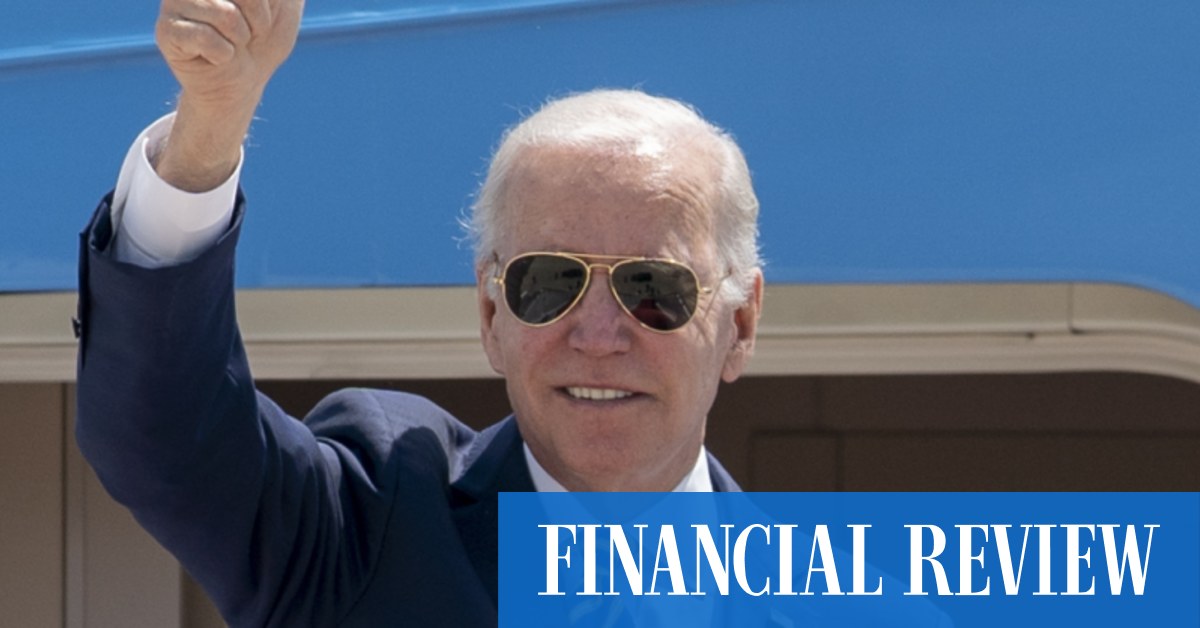 Quad leaders congratulate Albanese ahead of key meeting
Indian Prime Minister Narendra Modi also sent his congratulations and spoke of the priorities shared with Australia in the region.
Mr Albanese is expected to pick up where Scott Morrison left off by engaging closely with the United States and its allies in the region to address growing concerns over China's growing influence following the signing of a peace pact. security with the Solomon Islands.
In a statement on Sunday, Solomon Islands Prime Minister Manasseh Sogavare said his country "remains Australia's staunch friend and development partner of choice".
The Solomon Islands is grateful for Australia's financial, medical and security support over the years, he said, adding that "much remains to be done".
Mr. Biden left Seoul on Sunday afternoon for Tokyo where he will meet Mr. Kishida before the two leaders formalize a commitment to strengthen their cooperation to ensure stability in the Taiwan Strait. Mr Biden is also expected to launch the Indo-Pacific Economic Framework (IPEF), an economic bloc that is expected to include Australia.
As the leaders of the four countries met in person in September last year, a Japanese government official said it would be the first time they had the opportunity to engage in a more candid discussion around a meal. Tuesday's agenda includes a working lunch.
Officials confirmed that Australia, Japan, India and the United States were to announce an agreement to step up the supply of COVID-19 vaccines to the international community. The meeting was also expected to outline details of an initiative to curb illegal fishing in the Indo-Pacific.
Broader concerns over the war in Ukraine are expected to be on the agenda, along with China's territorial ambitions over Taiwan and its security pact with the Solomon Islands.
The Comprehensive and Progressive Agreement for Trans-Pacific Partnership (CPTPP) is also expected to be a focus of the meeting. Last year, China applied to join the trading bloc, which includes Australia.
Security was tightened in Tokyo on Sunday ahead of Mr Biden's scheduled arrival at Yokota Air Force Base. Local media said the Metropolitan Police Department had mobilized 18,000 officers to guard the State Guest House, where Mr Biden will meet Mr Kishida on Monday.
On his first visit to Asia as president, Mr Biden was traveling from Seoul where he met with new South Korean President Yoon Suk-yeol. South Korea and the United States agreed on Saturday to step up military exercises to deter North Korea.
Unlike his predecessor Donald Trump's public courtship with North Korean leader Kim Jong-un, Mr Biden is seeking to strengthen traditional alliances in the region with South Korea and Japan.