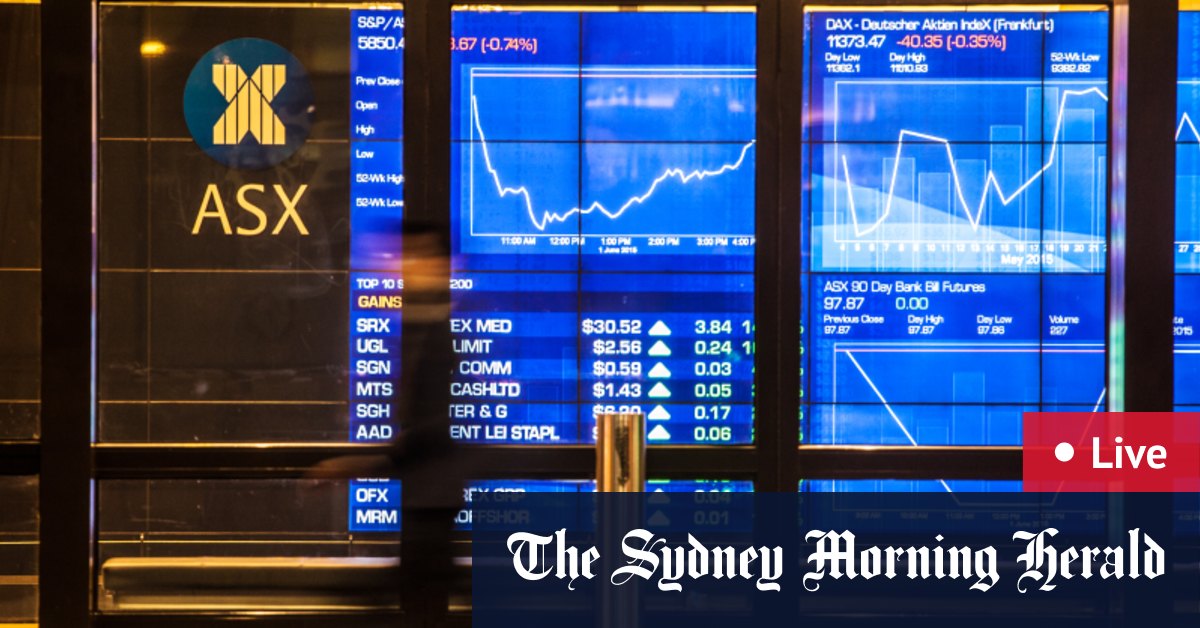 Live markets, Thursday July 22, 2021
AGL, the country's largest greenhouse gas emitter, has pledged to give shareholders a vote on the climate policies of its two proposed spin-off businesses as it faces new calls to join stricter and faster climate targets.
As the acceleration of the transition to clean energy continues to weigh on the profits of the power giant, the board of directors is embarking on a plan to split into two companies: AGL Australia, which would own its divisions of retailing of carbon neutral electricity, gas and telecommunications as well as cleaner production assets; and Accel Energy, which will own its high-emission coal and gas-fired power plants.
AGL chairman Peter Botten said on Thursday that the two split companies would submit their climate reports to a non-binding shareholder advisory vote at their first annual general meetings.
If the split did not take place, he said, AGL would hold the same vote at its 2022 meeting.
"The proposed new entities will each publish detailed climate change roadmaps, including specific decarbonization targets showing clear progress against our existing emissions reduction trajectory," Botten said.
So-called "Say on Climate" votes are increasingly adopted in the Australian energy and resources sector.
Oil Search, Rio Tinto, Santos and Woodside have also pledged to hold such votes from 2022.
AGL's announcement comes a day after the Australasian Center for Corporate Responsibility (ACCR), an activist shareholder group, tabled a resolution ahead of AGL's next annual meeting in September demanding disclosure of how the split companies proposed emission reduction targets and future spending plans were in line with the Paris agreement target of limiting the rise in global temperatures to well below 2 degrees.
Dan Gocher, chief climate officer of ACCR, welcomed AGL's commitment to 'Say on Climate' votes, but said investors would be skeptical of the company's commitment to the vote. of climate action until it commits to achieving the objectives aligned with Paris for its direct emissions and the emissions of its customers.
"AGL has not presented a viable transition plan to its shareholders, but is instead trying to quarantine what are likely stranded assets in Accel Energy," he said.
"To provide investors with the confidence they so badly need, it is imperative that AGL provide a climate transition plan aligned with Paris for the two proposed entities, with short, medium and long term objectives, an alignment of investment and a remuneration framework that encourages accelerating decarbonization.
Shares of the company rose 0.8% to $ 7.98 on Thursday.
The company has lost about a third of its value so far this year and has fallen steadily for the past four years since peaking at $ 28,187 in April 2017.