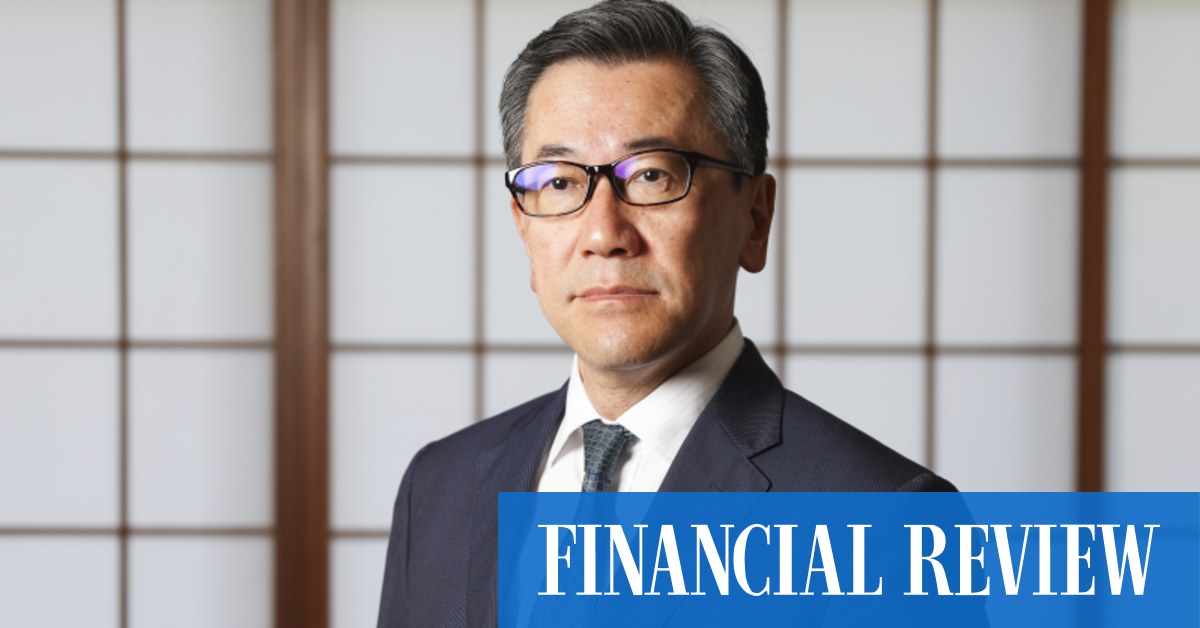 Japan continue to push Queensland
The Palaszczuk government unveiled in the June state budget an overhaul of coal royalties, designed to capitalize on soaring coal prices, that will bring in $1.2 billion over four years.
Previously, the highest royalty was 15% for prices over $150 per tonne. Under the new regime, which began July 1, a 20% royalty rate applies for prices above $175 per ton; 30% for prices over $225 per ton; and 40% for prices over $300 per ton.
BHP last month blamed rising royalties for suspending the company's investment in coal projects in the Sunshine State.
Mr Dick defended the increase, saying he did not blame coal companies for making windfall profits amid soaring prices.
"They have the right to reap their fair share, just as the people of Queensland also have the right to reap their fair share," he told parliament last month.
Mr Yamagami said he had encouraged Ms Palaszczuk last month to engage in consultations with Japanese companies operating in Queensland, and noted that Mr Dick had held a face-to-face meeting with some of those companies.
"While this is a step in the right direction, there is still a long way to go.
Japan will continue to follow this issue closely," he said.
Yamagami said that alongside coal, gas exports were the cornerstone of the Japan-Australia partnership based on mutual trust.
The Japanese government, as well as South Korea, have also expressed concerns about the Albanian government's possible action on the "gas trigger" to impose export controls on gas in response to a possible local shortage. .
Glad to hear assurances
North Asian powers are worried about the possibility of a gas supply disruption, as the global energy market is thrown into turmoil by the invasion of Ukraine by the Russia.
"We appreciate the concern and recognize the need to take action to secure power for affected industry, as well as the daily lives of people in Australia's most populated areas," Yamagami said.
"At the same time, due to disruptions in the international market due to factors such as Russia's aggression in Ukraine, Japan values ​​its partnership with Australia more than ever.
"I recently had a very good discussion with Trade Minister Don Farrell and Resources Minister Madeleine King on this issue and pointed out that Japan does not want the flow of LNG from Australia to the Japan is negatively impacted.
"I was pleased to hear assurances from both ministers that Australia will remain a dependable and dependable energy exporter to Japan."
India's High Commissioner to Australia, Manpreet Vohra, did not mention the increase in coal royalties in his speech, but noted that Australia's biggest export to his country was metallurgical coal, as he urged increased trade and investment between the two countries in energy and resources. .