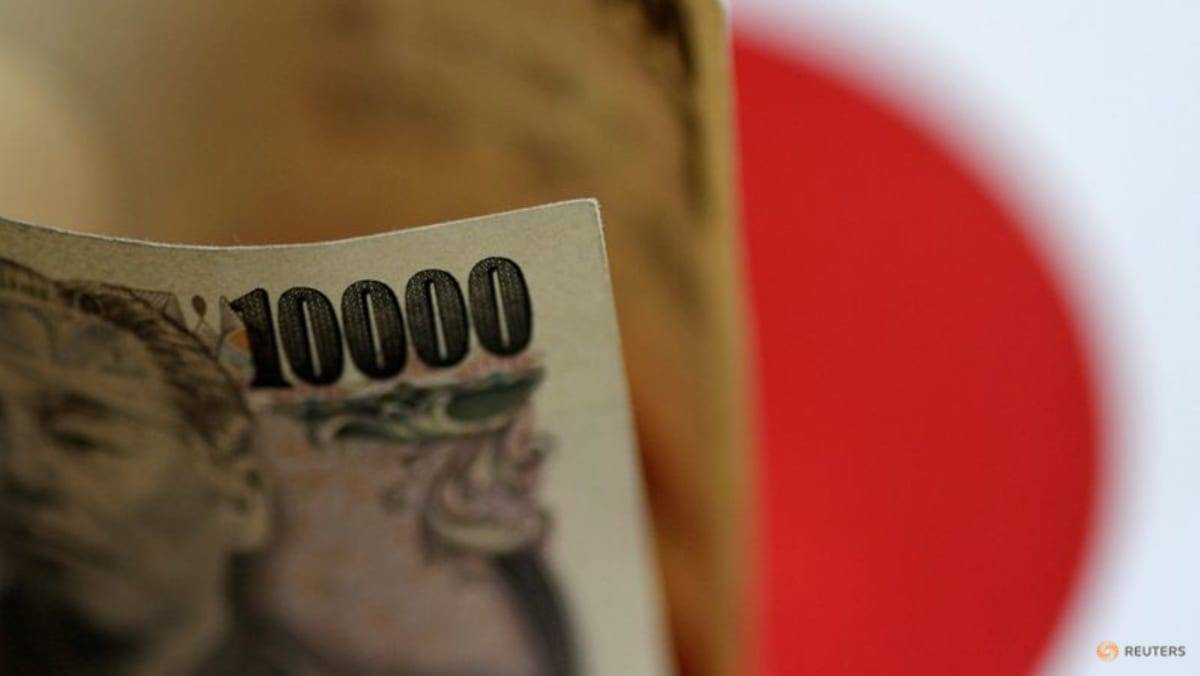 Analysis-Japan's Current Account Deterioration Highlights Yen's Weaker Stature
TOKYO: Japan's current account surplus likely deteriorated in August as the weak yen continued to inflate the cost of imports, casting doubt on the country's ability to amass foreign wealth and eroding safe-haven status prized currency.
The drop comes as Japan's foreign exchange reserves, still the world's second-largest after China, plummeted after the government intervened to sell dollars last month to halt the yen's sharp fall.
The world's third-largest economy likely saw its current account surplus shrink to 122 billion yen ($84.15 million) in August, the level of mid-July, according to a Reuters poll.
"Export volumes are weakening due to the global economic slowdown, while imports continue to swell due to high energy prices and a weaker yen," said Takeshi Minami, chief economist at the 'Norinchukin Research Institute.
Current account data is due at 8:50 a.m. on October 11. (23:50 GMT on October 10.)
Data released last month showed Japan recorded its biggest one-month trade deficit in August, as a 49.9% rise in imports, driven by soaring energy costs and falling of the yen, outpaced export gains.
As Japan continues to offset trade deficits with returns from overseas investment, its deteriorating balance of payments highlights structural changes in the economy that run counter to its image as a trading powerhouse with enough ammunition to fund further dollar-selling interventions, analysts say.
Returns on overseas investments have risen steadily in recent years as Japanese companies moved production overseas for years as a strong yen made their exports less competitive. Today, policymakers are more concerned that a weak yen will push up import bills and the cost of living.
Once seen as a sign of its export powerhouse and a source of confidence in its safe-haven yen, Japan's current account surplus has shrunk for four consecutive years through March due to the country's deteriorating trade balance.
Bank of Japan Governor Haruhiko Kuroda has warned that rising import costs, driven in part by the weak yen, will hurt households and businesses by depleting national wealth overseas due to its heavy reliance on fuel and food imports.
Prime Minister Fumio Kishida's senior panel advisers also urged the government in April to prevent the current account surplus from shrinking further to avoid a damaging fall in the yen.
Struggling to halt unwanted declines in the yen, Kishida is now looking to maximize the benefits of a weak yen, including attracting more tourists and promoting agricultural exports.
But analysts doubt Japan's economy can ride out the growing pain of rising inflation and darkening clouds over its export outlook as the risk of a global recession looms.
"Japan's current account balance could turn into a deficit this year. While I don't expect a deficit to remain for good, the current account surplus will likely decline as a trend," he said. Yoshimasa Maruyama, chief economist at SMBC Nikko Securities.
"This could be a reflection of Japan's declining earning power. To avoid descending into decadence, Japan must strive to make it more attractive as an investment destination."
($1 = 144.9800 yen)