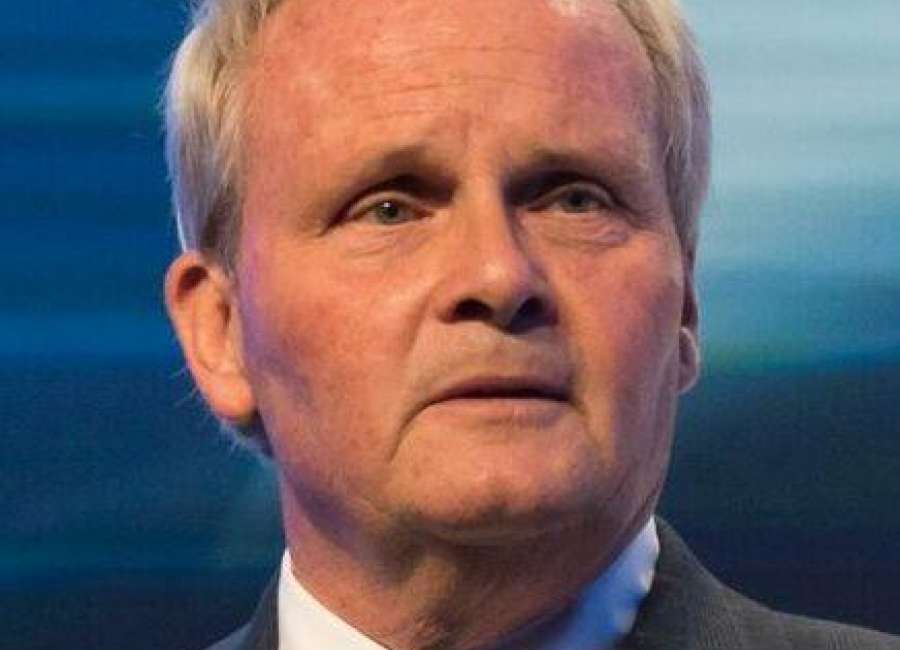 A Japanese look at America
Newnan resident Lawrence W. Reed is Chairman Emeritus of the Foundation for Economic Education. His most recent book is "Was Jesus a Socialist?" He can be contacted at [email protected]
In the early 1830s, French political philosopher and historian Alexis de Tocqueville traveled across America. He compiled his observations in "Democracy in America," widely recognized as a classic study of the cultural and political milieu of a country then only half a century old.
Tocqueville's ideas were so powerful that "Democracy in America" ​​ranks as must-read if one wants to understand what life was like here in the 1830s.
Much less known is another author who studied America 3 and a half decades later. He came from the other side of the world – Japan – and his name was Mori Arinori. His 1871 book, "Life and Resources in America," resonates with a penetrating insight into America from a uniquely foreign perspective.
By any measure, Mori's short life was remarkable. Born in August 1847 into a family of samurai (hereditary military nobility), he enrolled at the age of 18 at University College London in Great Britain. There he studied naval surveying, physics and mathematics.
While in London, he praised Christianity for helping to create an "extraordinary degree of enlightenment" in the countries where it prevailed.
Mori took time from his experience in London to visit the United States in 1867. He was only 20 years old. Four years later, he would be named Japan's first ambassador to America, a position he held for two years. His subsequent CV is just as impressive:
Ambassador to China, 1875. Founder of Japan's first commercial college, precursor to what is now Hitotsubashi University in Tokyo. Ambassador to Britain, 1879-84. Minister of Education in Japan, 1885-1889.
Mori deeply valued the ideals of America's founding. He believed that they were responsible for the progress of the country. In his words,
The secret of the unprecedented growth and daily increasing power of the United States is that government, in its practical operation, is confined within the narrowest bounds; that he is the agent, and not the master, of the people. A prosperous, happy, and permanent republican government can only be assured when the people who live in it are virtuous and well-educated.
Mori, however, was negatively impressed with American politics. At the time, he thought Congress was made up largely of "just full-time politicians." He wrote: "This class of citizens has greatly multiplied…and it is safe to say that almost all the troubles which befall the country are the result of their petty plans and selfish intrigues.
"America's business is business," President Calvin Coolidge said in the 1920s. Mori Arinoro would have agreed. Additionally, while allowing occasional tricksters, Mori believed that "permanent success in business depends chiefly on character". The "average American merchant," he writes, "is a man who deserves and receives universal respect."
The generosity of Americans dazzles Mori. Of the merchants in particular he wrote: "They devote themselves to business with unceasing activity and are the men who generally take pleasure in spending their surplus capital in all sorts of benevolent institutions, religious and educational.
His incredible career was cut short in 1889. At just 41, Mori was murdered by a man who thought he was too "modern" in his outlook. But he had accumulated more in four decades than most people in twice as long.
Newnan resident Lawrence W. Reed is Chairman Emeritus of the Foundation for Economic Education. His most recent book is "Was Jesus a Socialist?" He can be reached at [email protected].